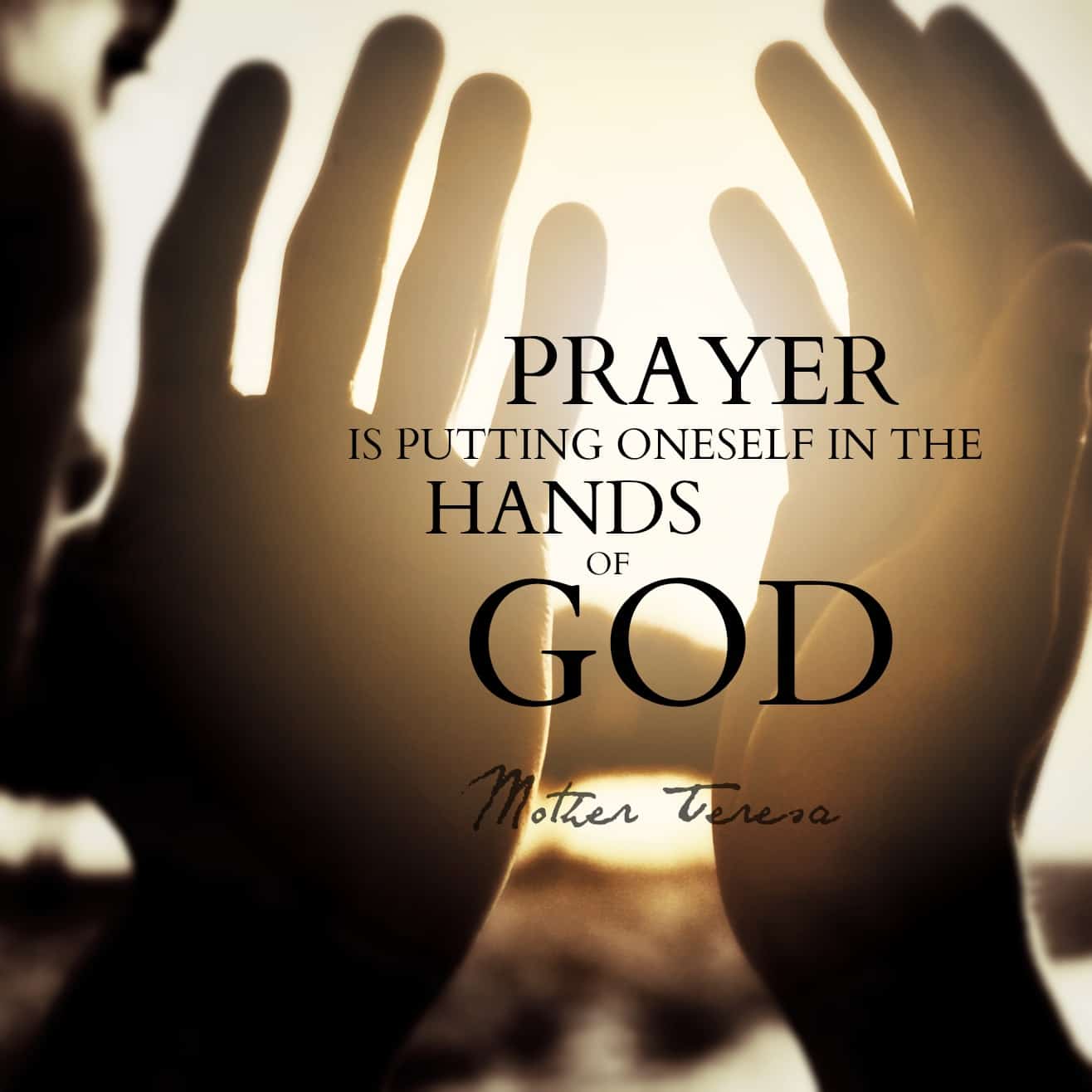 Repetitious prayer
Mat 6:7  7  When you pray, do not babble repetitiously like the Gentiles, because they think that by their many words they will be heard.
I always use to worry when I prayed in public, how my petitions didn't seem as elegant as I used to hear the others pray. I have learned that, your supplications come from the abundance of your heart, which is where the Lord's eye look. Your focus in prayer should be on your heart condition and not how your prayers sound when they come out. The sound may sound pleasing to man, but remember your prayers are not to man. Man will be captivated by the way one's words are presented, as though heaven is moved by the sound of your voice. As though heaven is moved by the way one presents his/her words. The Lord is always looking beyond what we say, beyond even what we do at times. He is looking at who we are. He know who you are when you are not in prayer. He has seen you at your worst and at your best, yet he loves you still. I want to encourage you today, pray your heart. Lay it all before him, the good, the bad and even the ugliest. He already knows it anyway. Father grant us elegance of heart. Hearts that are in sync and aligned to you. Make us a generation after your own heart.  Teach us true prayer. We ask this in the mighty name of Jesus. Amen.
Originally posted 2014-04-11 13:33:18.