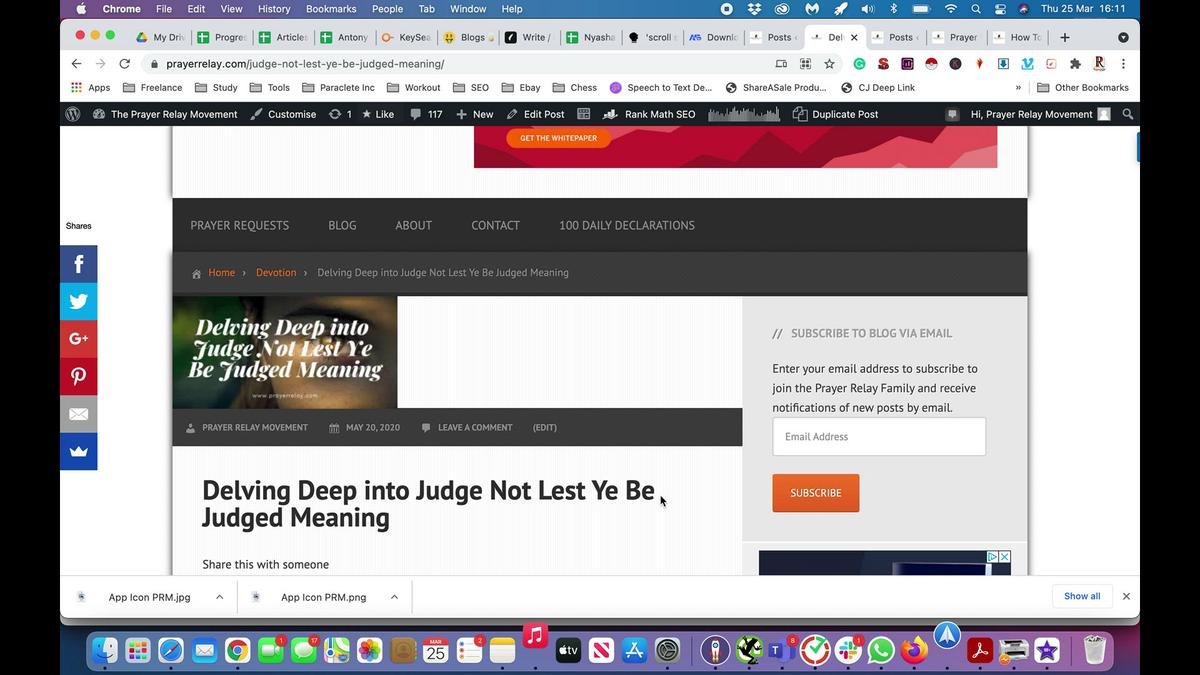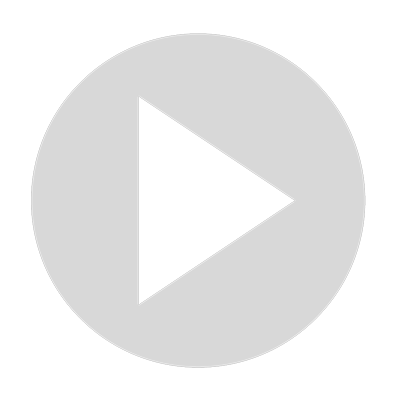 What Does Judge Not Lest Ye Be Judged Mean?
Judge not lest ye be judged. That's the bible quote that says it all. We explore this topic in depth, covering scriptural references for opinion and details on how to stay on the right side of the law.

We'll show you how to be a good Christian with sound judgment, both spiritually and in the real world. We want to warn you that this is not an easy way out of life's challenges but it will make everything easier in the long run.

This includes practical advice on how to be charitable and merciful, even when tired or carrying a lot of stress; how to set boundaries; ways for dealing with anger with patience, prayerfulness, understanding – these are all virtues everybody needs daily.
Show More
Show Less
Latest Videos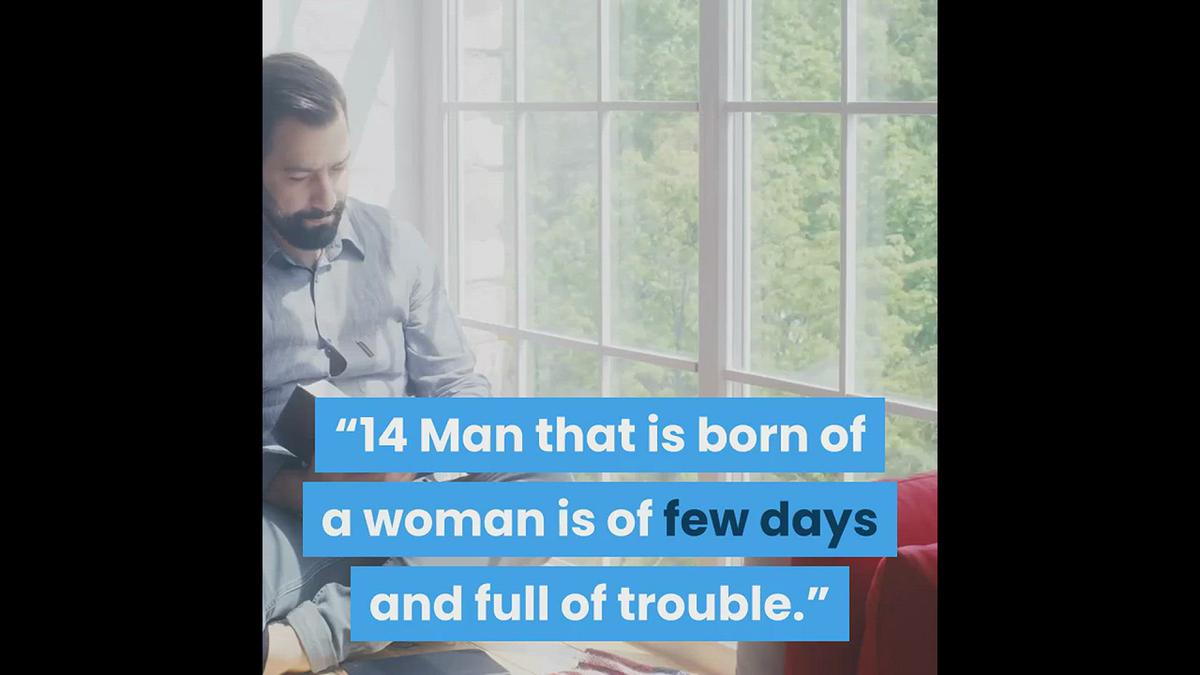 19:47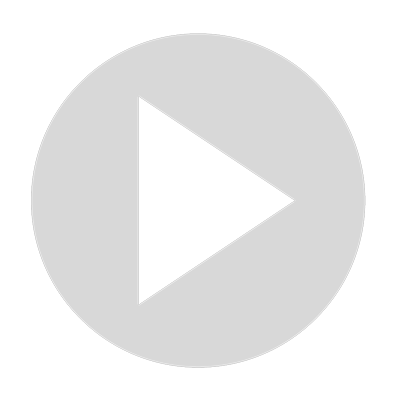 186 Prayer Points for strength