Most of us struggle with uncertainty. We have compiled bible verses about the future. It has often been said that the future belongs to those who prepare for it. There should be that same emphasis on preparation for our eternal future. This is beyond the things that we see and do on this earth. We are encouraged to store riches above, where moth and rot are not a factor. When we focus on storing our riches here, on earth, it is vanity.
I don't know what the future holds but, I know who holds my future

– Attributed to multiple persons
We don't know when it will all come to a halt. I am frequently reminded of this when we bury young people. These are people who seemingly had their whole lives ahead of them. Yet, we have laid them to rest. So, what does the scripture say about the future? Some of the verses will put things into perspective, while others will focus on ways to be prepared for the future. 
Even with the uncertainty and the enigma that is the future, there are principles that you can apply to your life to set you up for greater things.
Bible Verses About the future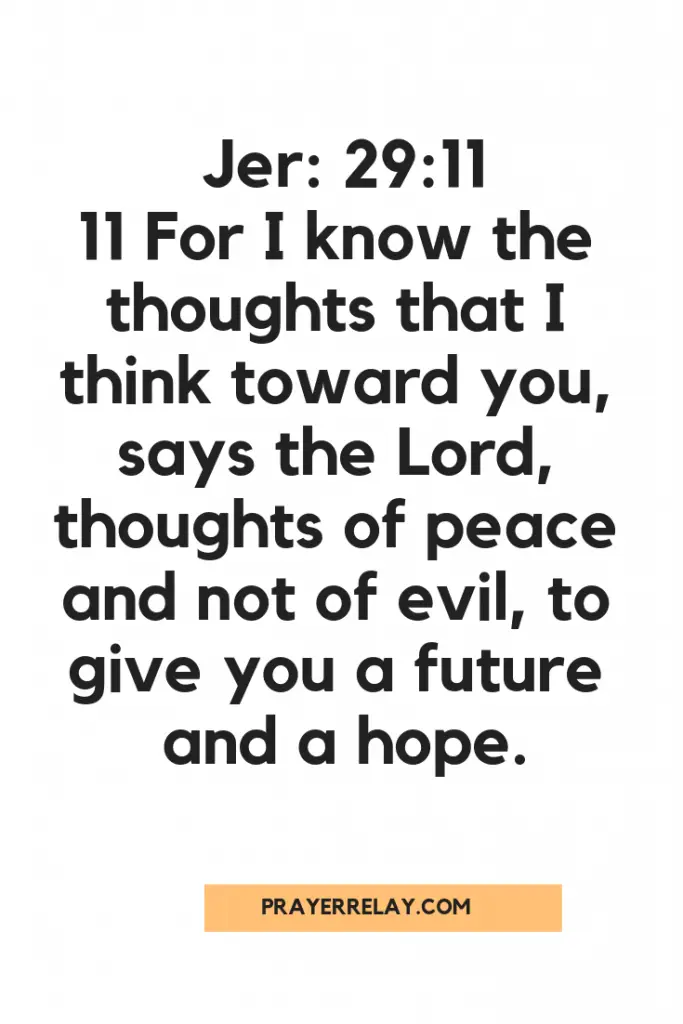 Do not take any of these scriptures for granted. Even reading this is not by coincidence. I believe God has a purpose for you, and for your future. There are greater things to come ahead of you. Do not falter or give up on any of these things. No matter what!
We are grateful for all of those who pray with us. If you would like to support our work, consider becoming a PATREON.
Originally posted 2019-03-29 16:56:20.